SPOTO tutors got the latest news that new LAB 2 updates in the CCIE Wireless LAB exam now from 7th November 2019. But we got good news that our tutors have already offered the new solution of LAB 2 to all candidates.
As we all know that CCIE Wireless LAB exam is made up of two modules:
Module 1: Diagnostic (the act or process of identifying the root cause)
Module 2: Configuration & Troubleshooting (implement and fix)

In order to pass the CCIE Wireless Lab exam, the candidates must meet both of the following conditions:
1. You must achieve the minimum score or higher for each individual module.
2. Your total score of exam achieved across both modules must be equal or higher to the overall lab cut-score that was set for the specific forum.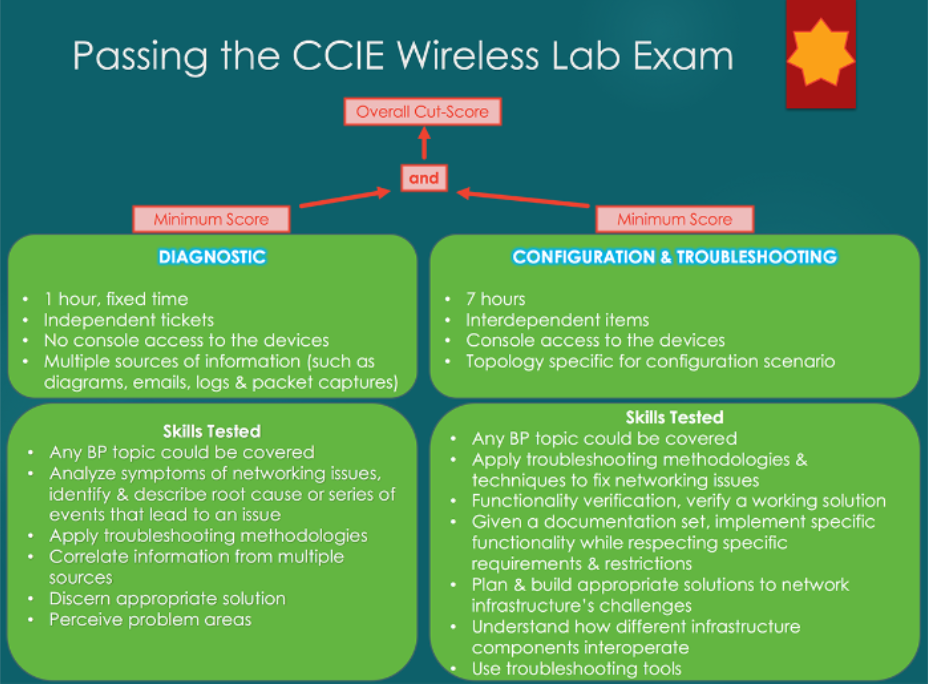 According to the format of CCIE Wireless LAB, SPOTO tutors prepare the following study materials to help you study the LAB exam.

This is the study material content that you need to practice for your CCIE Wireless LAB exam. You will face one of them on every model when you take the exam.
DIAG: DIAG 1(1 set),DIAG 2(5 sets)
CFG: LAB1、LAB1+、LAB2
And SPOTO tutors will offer a customized study plan for different candidates to pass the exam fast. Here is an example: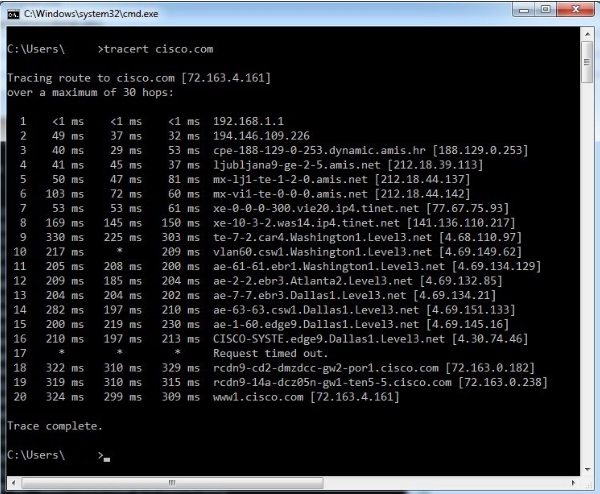 SPOTO always offers the best service and best products to our all candidates. Want to know more latest news or details of the LAB exam can contact us directly or join our LAB study group to get more information. https://chat.whatsapp.com/EqbGEqMfrCsChJkDQpifU9
Note: if you have any questions, and you can contact us directly

More Recommended Articles
1. Excellent Women Who Got CCIE Certified in Just 4 Months
2. Top 3Tips to Fast Pass CCIE Wireless Lab Exam
3. OMG! I Faced New Diag in CCIE Data Center Lab Exam
4. Explosive News: CCIE Lab Exam Slots Are Released and Book Now!