In June 10, 2019, Cisco posted their official announcement on the upcoming changes for their new Cisco Certifications. So, how does it change in details?
The Next-level Cisco certifications: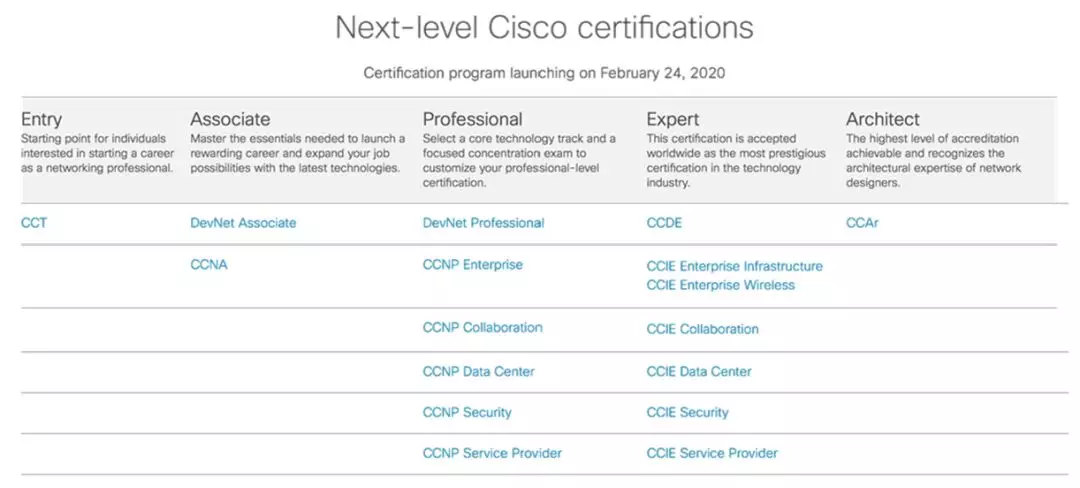 SPOTO will introduce the details of New CCNA, CCNP, CCIE and CCIE lab exam format. If you have more questions, you can also contact us now.

Changes in CCNA:
The original 9 tracks of CCNA merged into one, the united exam code is 200-301.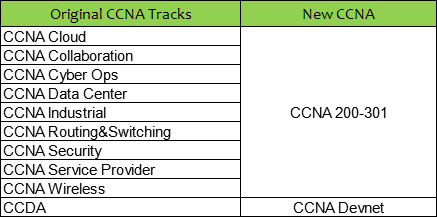 Changes in CCNP:
The original CCNP R&S and CCNP Wireless will be merged into one track-- CCNP Enterprise.
The CCNP exam format change, originally required 3-5 written tests to pass. But the new generation of CCNP certification can only be obtained through 2 exams, that is one compulsory exam, plus one optional exam.
Candidates can attend the CCNP exam directly, without having CCNA certification.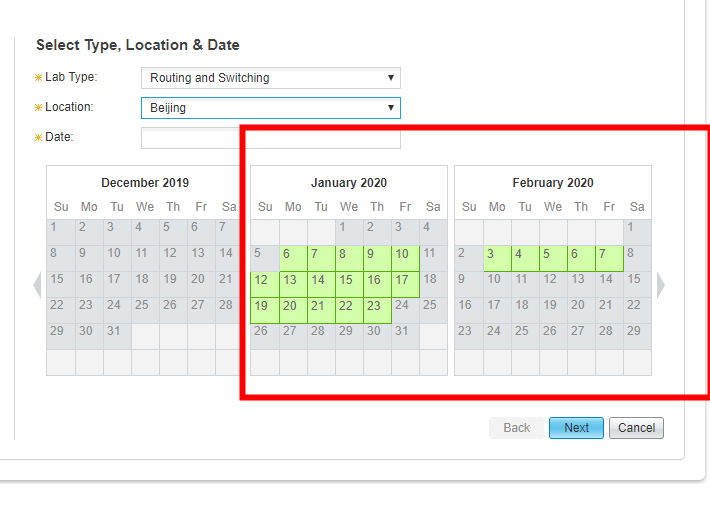 Changes in CCIE:
The CCIE R&S is changed to Enterprise Infrastructure, and the existing CCIE RS certification will be automatically upgraded to Enterprise Infrastructure certification after the new certification is released.
CCDE is changed to DevNet, CCDA is changed to DevNet Associate, CCDP is changed to DevNet Professional.

The CCIE lab exam format changes:
The 8 hours practical exam will assess candidates' skills in designing, deploying, operating and optimizing complex network scenarios. The exam consists out of 2 modules. These modules are fixed in time and will be delivered in a fixed sequence.
Module 1: Design (3 hours)
Module 2: Deploy, Operate and Optimize (5 hours)
Automation and Network Programmability skills, as per Exam Topics, are an integral part of both modules.
The original CCIE lab format:

The new CCIE lab format: