Found that there are a series of such problems found, specifically searched what others answer, the result was really asked why the recent popular "xxx is how to experience" such a problem - and sure enough ... ... is the graduation season to everyone to explore News yet? I think this issue, I feel really nothing special experience. Anyway, not only Cisco, but also foreign-invested companies in China, at least in terms of work experience, are not that particular, so it is not particularly interesting to say that these should not compare with many hard-wired Internet companies in China It (In other words, even India's site has a dedicated restaurant at any time service !! We still line up the canteen of the park -_- ||) CRDC does not have its own building, R & D center located in several buildings in Caohejing, because they are rented , So no special decoration and design. - Think of the second floor (that is, the front desk) be decorated the best: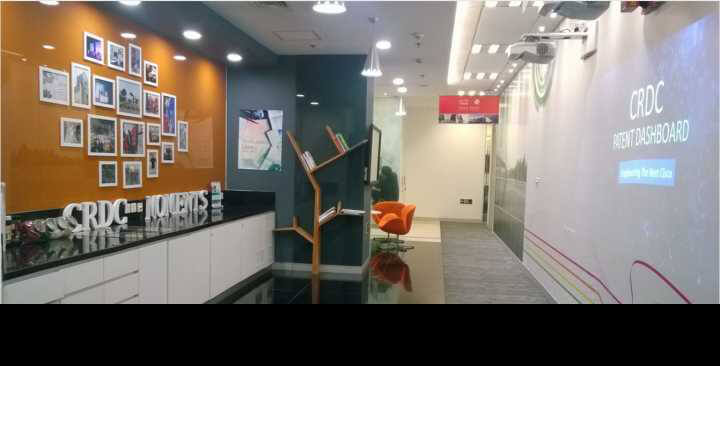 (This seems to be the patented wall, the handle on the mouse there, I went to try it, as if in addition to the mouse has no fun to play anymore) - such as the office area is this: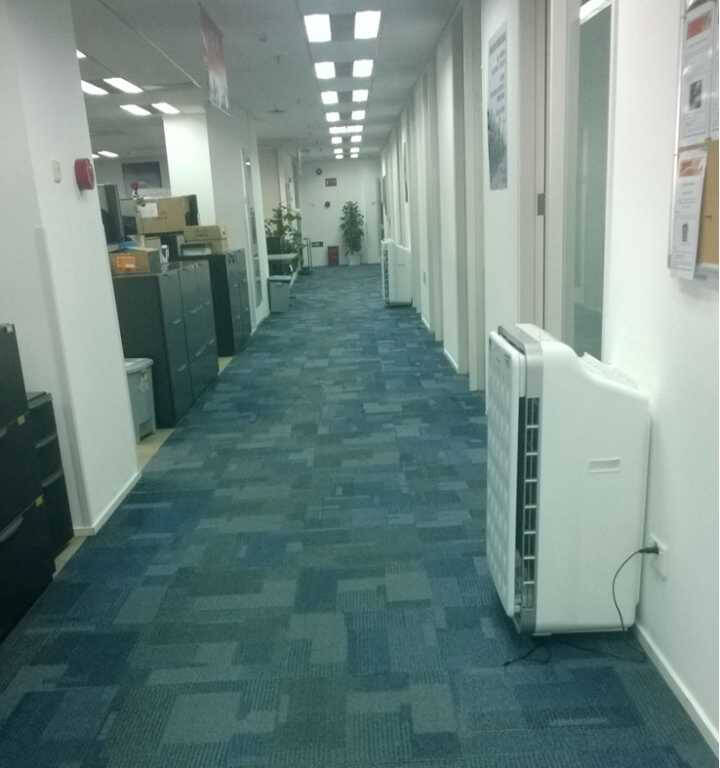 lab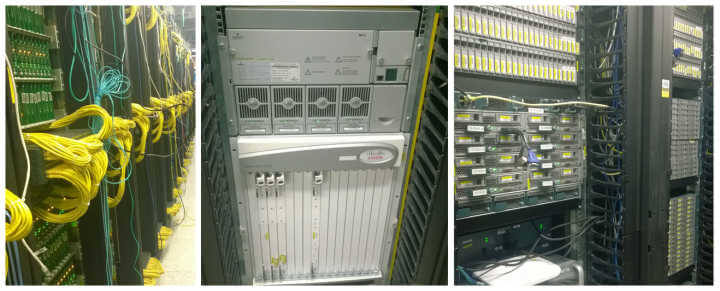 Theoretically working hours are nine to six, but in fact more free, but because of VPN, can also be connected to the company network at home. Many of my colleagues actually work at home, so it is actually not too small in terms of working hours. However, in general, the working life is still relatively balanced. BTW, another function of the VPN in the home company is that you can over the wall ... The content of the job is to develop a test session chat day after day. Development and testing of things now need to know more: Development also write test scripts, some of the tests began to fix the bug. Several times a year, the performance of the assessment and conversation, six months a year and so on, the pressure is not big or small. Apart from that, the company often organizes training programs, but it seems that there are not many other colleagues participating in the talks. In fact, there is no time or no interest except to say that there is a little more active participation in such activities as sending books. Other similar to what the union activities, interest club activities, public welfare activities, etc. from time to time some. However, the form of communications industry has been declining in recent years, funding is still quite nervous.