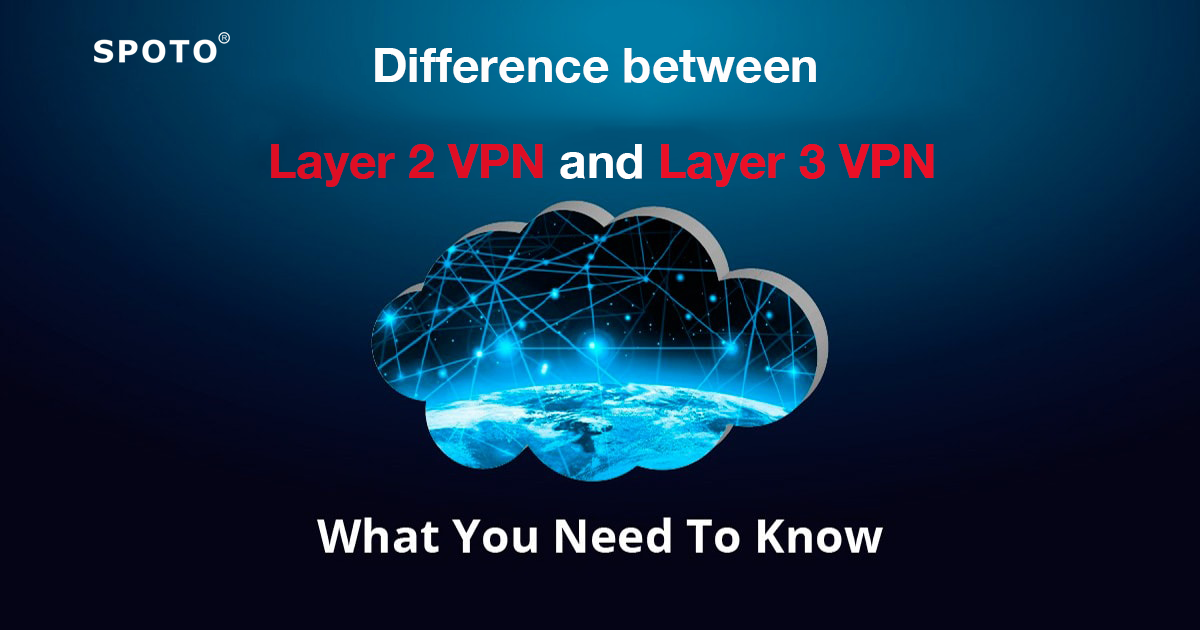 VPN is defined as a Virtual private network or a tunnel using an encrypted connection to secure the information communicated over the internet by any organization. There are several protocols for setting up the VPN, which is already being used in many enterprises. The VPN can be used on almost every platform, including Windows, Mac, Linux, etc. In simple words, a VPN provides a private network among public networks to hide the transmitted data, identity, etc.
Categories
Exam Code
100% Pass Dumps
CCNA Dump
200-301/200-901/200-201
CCNP Dump
CCNP Core
CCNP Concentration
CCIE Lab Dump
CCIE EI/DC/SP/Col/Dev
PMI Dump
PMP/RMP/PgMP/ACP/CAPM
ISACA Dump
CISA/CISM/CRISC/CGEIT
Other IT Dump
AWS/Microsoft/Aruba/Comptia/F5/Juniper
Proxy Service
PMI-PMP, ACP, CAPM
PCNSC/ITIL V4/AWS/VMware
ISACA-CISA/CISM/CRISC

The VPN is used to hide online identity, bypass the geo-blocks, secure online connections, prevent bandwidth throttling, etc. There are many countries where VPN is regulated, and using it for committing fraud is a punishable offense. However, the companies mostly use it to protect their secrecy of information, breach of which can lead to a significant loss. Therefore, the companies prefer using VPN to secure their online presence using VPN.
There are two VPN types, i.e., Layer 2 (l2) VPN and Layer 3 (l3) VPN. Layer 2 was used in the earlier days. It is now becoming replaced by the Layer 3 VPN technology; however, both have their pros and cons, which can be gone through to get the difference between layer two and layer 3 VPN technology.
The Layer 2 VPN is less scalable than the Layer 3 VPN, and the examples for Layer 2 VPN are LANE, IPLS, VPLS, EOMPLS, 802.1q, tunneling, etc., while the Layer 3 VPN examples could be MPLS VPN, IPSEC P2P, etc. The significant difference between Layer 2 and Layer 3 is the service provider's involvement in the connectivity; layer two does not involve the service provider; however, layer 3 VPN connectivity consists of the service provider in communication.
Both the two aspects are covered in the IT certification courses offered by Cisco. IT professionals can define which type of VPN is required to secure internal office communications. These IT certs can vary starting from beginner entry-level up to expert level certification. Cisco is quite strict in taking these exams, and they are designed to check the required skills of IT professionals. Passing these certification courses means that the individual can handle the day-to-day task with all necessary skills as required by Cisco.
Therefore, if you are looking for learning resources, Cisco's main course will be an excellent source to learn about configuring and troubleshooting Cisco devices. Besides those course books, the individual also has to spend time in the lab to grasp technical knowledge using the physical lab facility. Many other things can act as supplements to your studies. These can be joining boot camps offered by certified individuals cum trainers.
You can also join any reputed institute where the certified trainers do all the coaching. The individuals can again go through the Cisco exam dumps and Spoto Cisco practice exam tests by downloading them and practicing them. They can help create flash memories in the brain, and the individuals can boost up their skills by going through them one by one. Remember, passing the Cisco exam is hard, but worth a lot at the same time if you give it.
Many individuals ignore these supplements in their training duration and later repents because they eventually fail in the exam losing their money and time. Therefore, this exam should be taken on serious notes, and a proper budget with time should be allocated to your Cisco exam preparation.

Latest passing report-100% pass guarantee
Recommend Cisco technology study materials:
Please follow and like us: