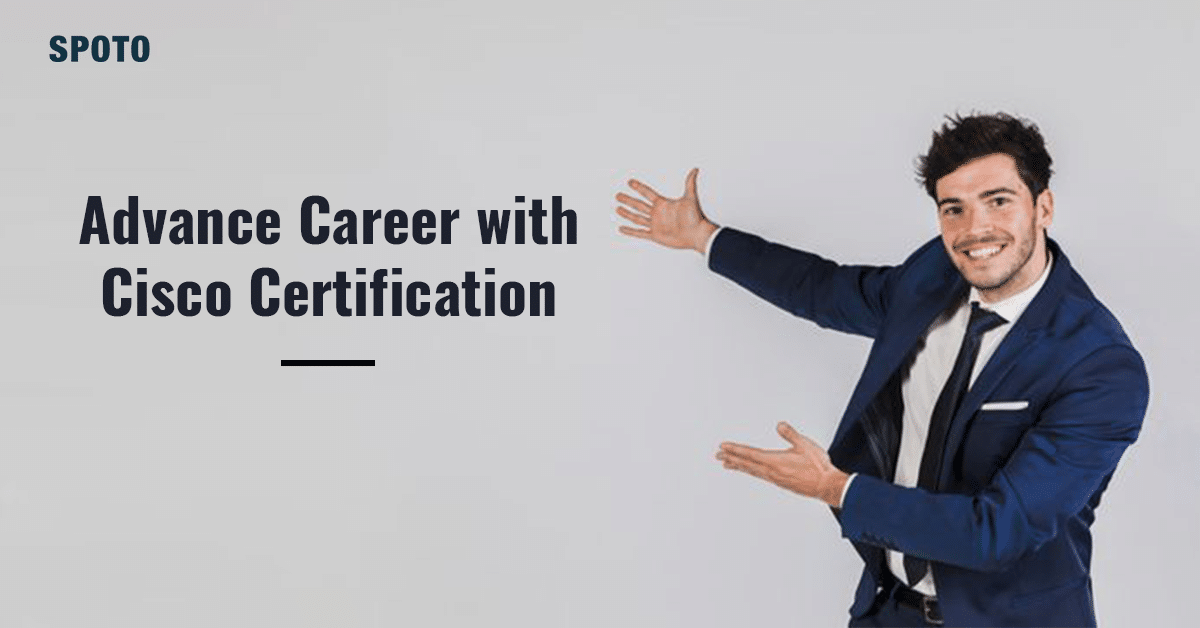 Every Cisco network administrator should know five basic Cisco commands. These useful commands can be implemented on Cisco routers to collect necessary information and save changes quickly. Consider adding these commands to your Cisco command cheat sheet so that you can refer to them when using Cisco routers.
If you are not familiar with Cisco networking, these are good commands to remember. If you are an experienced administrator, you may wish to review some of these commands.
If you want to pass Cisco CCNA, CCNP, and CCIE lab exams on the first try, get SPOTO 100% real Cisco dumps for a single success!
Categories
Exam Code
100% Pass Dumps
CCNA Dump
200-301/200-901/200-201
CCNP Dump
CCNP Core
CCNP Concentration
CCIE Lab Dump
CCIE EI/DC/SP/Col/Dev
PMI Dump
PMP/RMP/PgMP/ACP/CAPM
ISACA Dump
CISA/CISM/CRISC/CGEIT
Other IT Dump
AWS/Microsoft/Aruba/Comptia/F5/Juniper
Proxy Service
PMI-PMP, ACP, CAPM
PCNSC/ITIL V4/AWS/VMware
ISACA-CISA/CISM/CRISC

We will start with Listing 5 and move on to Listing 1.
iOS command 5: display interface
It is essential to understand the types of interfaces on the router, vital statistics about these interfaces, and whether they are enabled or disabled. The show interfaces command is a very detailed command that provides a lot of output. You may have to select this output to find what you need. This command's output shows almost everything related to the interface, such as interface type, speed, IP address, and interface error. This command can be used in user EXEC and privileged EXEC modes.
This command can be abbreviated as sh int.
iOS command 4: copy running-config startup-config
After changing the configuration of the router, be sure to remember the changes to save. This command copies the RAM's active running configuration that you have modified to the startup configuration in flash memory. It will be saved by copying the configuration to flash memory after the router is powered off and restarted. This command can only be utilized in Privileged EXEC mode.
The shortcut for this command is wr (short for write memory).
iOS command 3: Display IP routing
The router can learn about the network statically or dynamically and save the best network path in its routing table. Once you know that the interface is up and the configuration has been saved, verify that the router has converged, which means that the router has accurate information about network reachability. The show IP route command displays each known connected and target network, the method used to understand these networks, the next-hop IP address, and the local interface used to access each known target network. This command can be used in User-EXEC and Privileged EXEC modes.
This command is often abbreviated as sh ip ro.
iOS command 2: Show IP interface summary
We mentioned that the show interfaces command provides you with a lot of useful information about all router interfaces. Sometimes you need accurate and specific information to answer the question: Is the interface open? What is the IP address assigned to the interface? The show IP interface brief command provides you with the answers to these questions and is the best summary of the interface status, protocol, and IP address. This command can be used in user EXEC and privileged EXEC modes.
This command can be abbreviated as sh ip int brie.
The #1 most vital command that each Cisco network administrator should know is…
iOS command #1: show running-config
Probably the most useful of all Cisco show commands is show running-config. With this command, you will see the entire active configuration of the router. Every command you type. Apply each default command. All this vital information can be obtained through an IOS command. It's that simple. You will see the IP address, interface, password (in the exact text), routing protocol, and other settings. This command can only be utilized in Privileged EXEC mode.
This command can be abbreviated as sh run or wr t.
Summary
To use the Cisco IOS is to know what commands to type to access the required information and make changes. The five Cisco router commands shown in this article are just a few of the thousands of possible Cisco IOS commands. Still, this list of Cisco commands contains some of the foremost useful commands that each Cisco network administrator should know. If you want to know more about Cisco technologies, contact us to get study materials and 100% pass Cisco exam dumps!

Latest passing report-100% pass guarantee
Recommend Cisco exam study materials:
Please follow and like us: