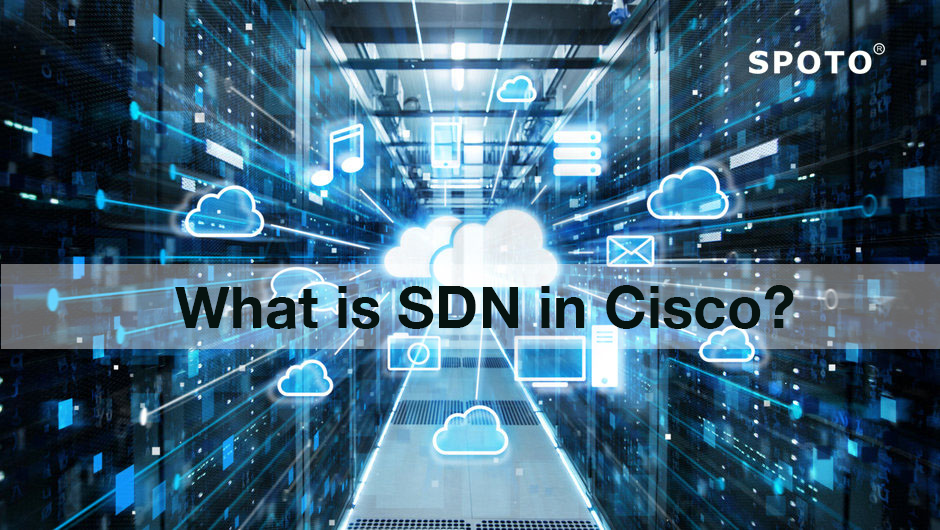 Cisco is among the technology giants for many decades, and its name is respected all across the global market as a manufacturer of IT networking devices. Cisco provides networking devices, but it also offers a tailor-made solution to a variety of businesses. Many IT professionals have paved their careers by taking IT certification courses offered by this technology giant. Their courses range from beginner or associate level up to expert level certifications.
Categories
Exam Code
100% Pass Dumps
CCNA Dump
200-301/200-901/200-201
CCNP Dump
CCNP Core
CCNP Concentration
CCIE Lab Dump
CCIE EI/DC/SP/Col/Dev
PMI Dump
PMP/RMP/PgMP/ACP/CAPM
ISACA Dump
CISA/CISM/CRISC/CGEIT
Other IT Dump
AWS/Microsoft/Aruba/Comptia/F5/Juniper
Proxy Service
PMI-PMP, ACP, CAPM
PCNSC/ITIL V4/AWS/VMware
ISACA-CISA/CISM/CRISC

The products designed and manufactured by Cisco are used in many countries. Even the great firewall of China is also built up using this giant's devices and solutions. Therefore, Cisco is almost a pioneer in providing such solutions and devices worldwide with no exceptions or compromise in quality. The SDN term defines "software-defined networking," which allows an enterprise to deploy a controlled networking solution that enables their professionals to make the automation process easier and highly secured at the same time.
The SDN based solutions are easy to integrate other third-party products over the Cisco technologies network using open APIs. It also eliminates the manual configuration by providing automated provisioning and configuration. More than 64% of data centers, 48% of access networks, 58% of WANs have adopted this SDN technology. Intent-Based Networking Architecture has SDN as its core element as well.
Therefore, software-defined networking / SDN architecture is leveraging the networks to be scaled more easily and securely. Cisco's core intentions are to provide tailor-made efficient solutions to its vendor, which will keep them at the top of the networking industry. So they also provide technical education to the individuals about their products, who are responsible for handling and deploying their products/solutions to any enterprise.
With many of its unique features, SDN is getting popular among enterprises day by day. So is Cisco requiring IT individuals to be more professional while deploying their technologies to the clients. Cisco, therefore, has many courses that range from beginner level certification to expert level qualification. While testing IT professionals, these qualifications are designed to ensure that certified professionals possess all the related skills to handle the task efficiently.
These certifications are CCNA, CCNP and CCIE, respectively. The CCNA, Cisco Certified Network Associate, is the beginner level certification. CCNP, Cisco Certified Network Professional, is mid-level, while CCIE (Cisco Certified Internetwork Expert) is Cisco's highest level certification. These certifications have validity, meaning they require either recertification, or the individuals can keep their certification current by taking the mid-level or expert-level accreditation, respectively.
So, to stay in the competitive market and remain on Cisco's validated candidate list, every certified IT professional requires hard work and hands-on technical knowledge. They have to show their skills to Cisco to get validated. Cisco tests these skills by taking exams for each level of qualification. Individuals with lesser technical knowledge can fail the exam. These individuals can spend money on Cisco exam dumps, which can be practiced to get more hands-on technological know-how.
These Spoto Cisco practice tests can't be a substitute for regular training. However, they can be used as an additional brain supplement to boost the technical skills within a small timeframe. The Cisco certified trainers specifically design them to contain most of the useful information required in passing the certification in the first attempt. Cisco, however, has the sole ownership of making the exam format, which can subject to change anytime, so preparation is the only key to pass their exam.

Latest passing report-100% pass guarantee
Recommend Cisco exam study materials:
Please follow and like us: