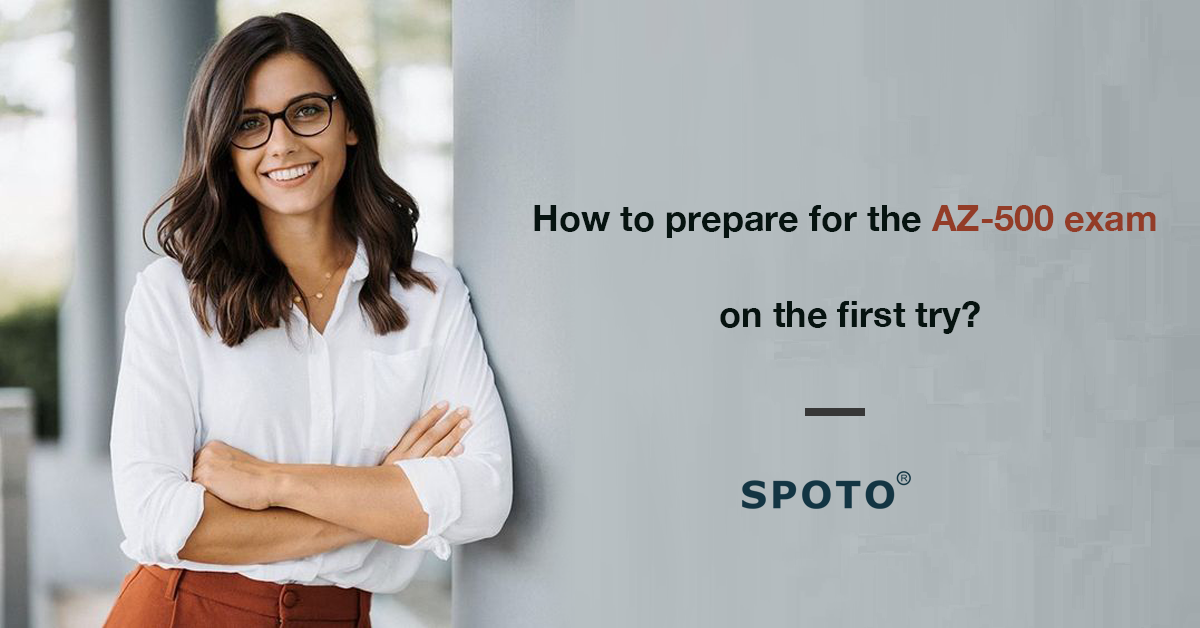 Azure AZ-500 exam overview:
The exam will test whether Azure security engineers use different security tools to identify and resolve vulnerabilities. The exam will also test how candidates respond to security incidents and implement threat protection. According to the AZ-500 Azure Security Technology Study Guide, the exam will contain approximately 50 to 60 questions. These questions can be used as multiple-choice questions and multiple-choice questions. You need to know that the questions cover all the topics and subtopics in the study guide.
Categories
Exam Code
100% Pass Dumps
CCNA Dump
200-301/200-901/200-201
CCNP Dump
CCNP Core
CCNP Concentration
CCIE Lab Dump
CCIE EI/DC/SP/Col/Dev
PMI Dump
PMP/RMP/PgMP/ACP/CAPM
ISACA Dump
CISA/CISM/CRISC/CGEIT
Other IT Dump
AWS/Microsoft/Aruba/Comptia/F5/Juniper
Proxy Service
PMI-PMP, ACP, CAPM
PCNSC/ITIL V4/AWS/VMware
ISACA-CISA/CISM/CRISC

Here, we are going to take the Microsoft Azure AZ-500 exam.
1. Use Microsoft resources to understand the domain
Candidates are required to understand the topics covered in the Azure certification exam. These topics will serve as a blueprint, and you can find a lot of information.
This will include:
• Data and application security
• Identity and access management
•Implement platform protection
•Safety operation management
2. Use online resources
In addition to Microsoft's resources, you can also use Thomas Thornton's Azure AZ-500 exam preparation guide. The study guide will touch on the areas discussed above and provide notes for each topic and subtopic. Thomas Thornton will suggest highlighting or color coding for each topic you research. For example, you can color-code unfamiliar questions with red but fully understand green.
In addition to color-coding, Thornton also recommends comparing definitions and other features on Azure. You need to know that reading the available notes on Thomas Thornton's website can take several weeks. For example, you can cover "Manage Identity and Access" in one week and then cover "Implement Platform" protection in another week. This means you can cover all four domains in one month.
3. Take the practical exam
Research resources and materials are considered essential tools for passing the exam, but they are only half of them. To pass the AZ-500 exam, you need to practice the real test. What better way than taking an online exam?
These practice exams are usually divided into topics and provide real exam experience. By taking the practice exam, you will increase your self-confidence when you take the actual exam. Each database will contain 100 to 150 questions, just like real, the exam will last 2 hours. In addition to increasing your confidence, practice tests can also provide quick results and detailed reports on your performance. Therefore, you can discover your weaknesses and strengths in different AZ-500 domains.
4. Use Microsoft AZ-500 exam dump
Most IT professionals who should have cleared this exam have used actual exam dumps from reliable and valid sources such as SPOTO. SPOTO AZ-500 exam dumps are provided in PDF format, and you can use them at your own pace. You can download the dump to a tablet, PC, Mac, or smartphone. The dump consists of essay questions, which are valid for preparing for the 2020 AZ-500 exam.
If you want to clear the AZ-500 exam, you must select the SPOTO AZ-500 exam dump at the first attempt to ensure success. Professionals carefully build the SPOTO AZ-500 exam venue with approximately 17 years of experience, so they are considered resourceful to obtain the dream certification.

Latest passing report-100% pass guarantee
Recommend Microsoft exam study materials:
Please follow and like us: