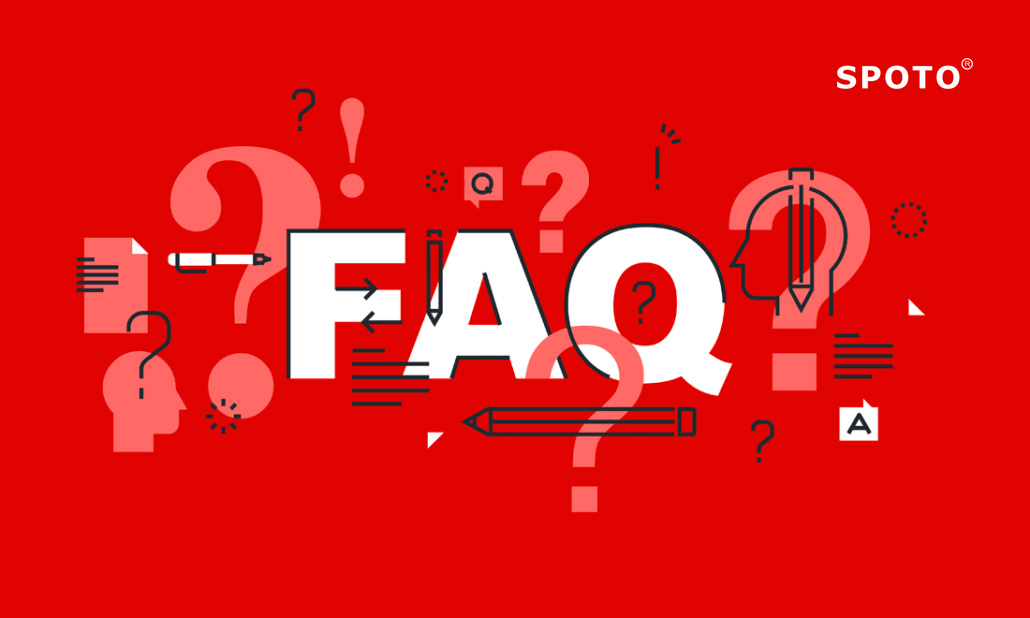 cisco recently announced that their certification and training program includes DevNet certification.
DevNet certification is intended for use by network professionals and software developers to optimize and write applications for new networks and to select the technical skills they want to develop.
Here on this blog, you will get three important messages about DevNet. Also, you will know how to get DevNet certification.
Q1. What is DevNet?
Cisco DevNet is a cisco developer program. The plan helps developers and IT professionals who want to write applications and develop integration with Cisco products, platforms, and API.
Cisco DevNet contains a variety of Cisco products, such as software-defined networks, security, cloud, data centers, mobility, IoT, etc.
Q2. What's the difference between Cisco DevNet and traditional certifications?
Cisco's traditional certifications (e.g. CCNA, CCNP, CCIE) are globally popular network engineer certifications, Cisco DevNet is a subset of Cisco certifications. it aims to validate software skills such as programming, application development, DevOps and automation.
This table shows you the path of DevNet and Cisco's traditional certifications.
Q3. What are the differences between the 4 Cisco DevNet certifications?
cisco Devnet certification includes level 4. What's the difference between them? Let us understand them.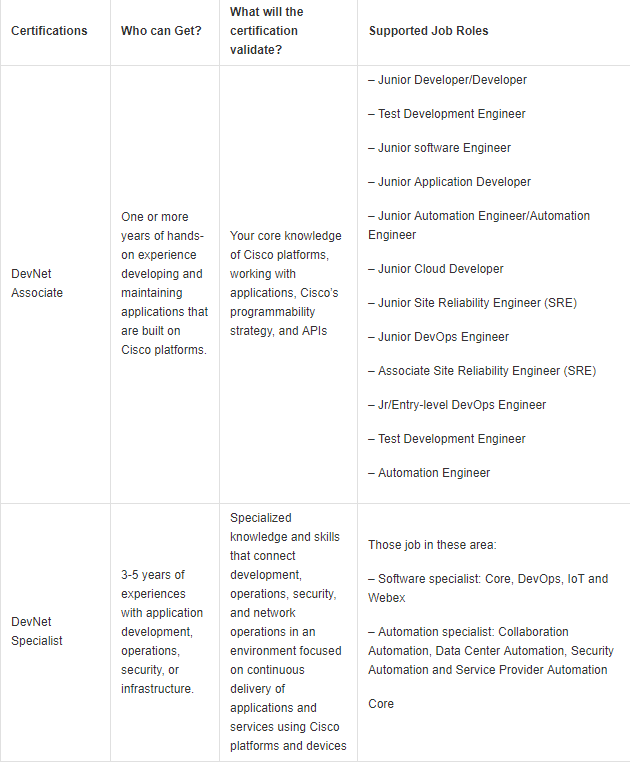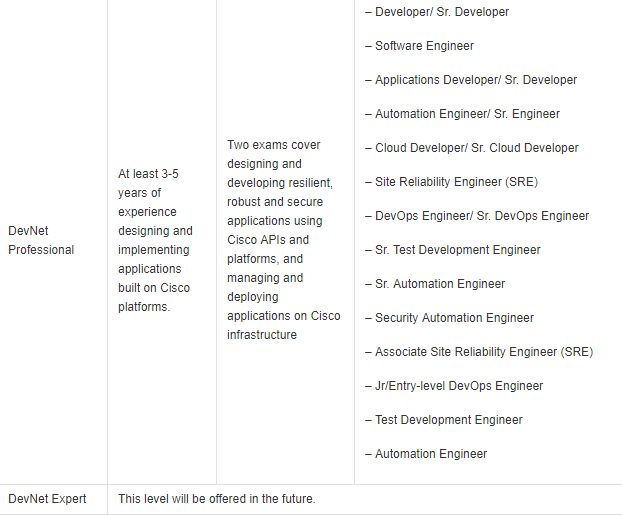 Please follow and like us: