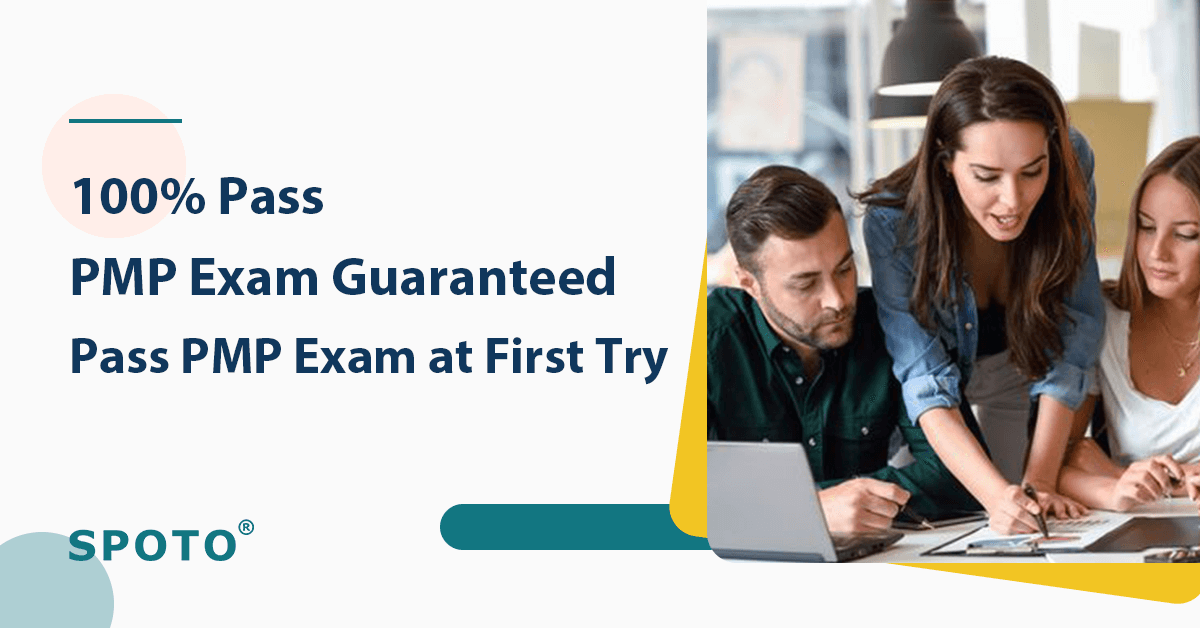 A PMP is a project management professional who has earned the prestigious PMP certification issued by the Project Management Institute (PMI).
PMI is a non-profit organization and a leader in the United States and around the world. It began its activities in 1969. Today, it has nearly 3 million members who are continually supported through education, networking, and primarily through project management standards, which give them a common language to communicate.
PMI's project management standards are contained in the Project Management Body of Knowledge, or PMBOK, whose first edition was released in 1996 and recently reached its sixth edition.
The updating of the PMBOK guidelines is a necessary process that takes place every 4-5 years and is done by a committee of highly competent practitioners and the American National Standards Institute members.
Certification has a more extended history than the PMBOK: the first PMI membership certificate was issued in 1984 in Philadelphia. Since then, the certified PMP community has grown to over 650,000 worldwide!
Let'sLet's take a look at what it takes to become a PMP and what you might be able to do on the job.
Categories
Exam Code
100% Pass Dumps
PMI
PMP
RMP
CAPM
PgMP
ACP
PMP proxy service
PMI-ACP proxy service
PMI-PBA proxy service

How do people get PMP certified?
PMP certification is not so easy to get, which requires several prerequisites for candidates. 
Firstly, candidates must have worked 4,500 or 7,500 hours as a project manager, depending on their previous PMP training.
Secondly, candidates shall obtain 35 hours of project management education authorized by the PMI before applying. 
Thirdly, the PMP exam is challenging also with 200 multiple questions in 4 hours. It is the final step for PMI selection.
However, although the pursuit of PMP certification is challenging, the reward is worthwhile. As PMP certification is recognized worldwide in the industry, it has been regarded as a priority or prerequisite for hiring a project manager. Besides, PMP certification holders earn more than non-certified project managers.
Let's talk about why PMP certification is so popular. Also, we will discuss it is a good idea for non-members to obtain this professional certification if you are an experienced project manager.  
What does a project management professional do?
There are projects everywhere globally, which can be defined as temporary jobs that create something new. Therefore, it is easy to understand why projects are so widespread and project management experience so valuable.
Imagine an organization that has to migrate its information system to a new one, or a group of people who want to create a startup or a chemical company that is planning to automate some of its production processes: they are all examples of organizations that need projects as part of their strategic objectives.
To manage innovation in a structured way, the job market demands a lot from project managers and even more certified project managers.
PMP's work is similar to that of most project managers. The difference can be found that the PMP stands for a precise standard, speaks their language, is eligible to interpret reality, and interact with it with the confidence that experience and the PMBOK give.
Where do project managers work?
The job opportunities for project managers is vast like the number of temporary works for creating new things from manufacturing, software development, engineering companies to research institute, non-profit organization, journals, etc. 
What'sWhat's more. Project managers can work inside the organization and outside the organization as freelancers. He/she can manage a standard team or a virtual team; can work in the office or online. His/her right and autonomy will vary according to different organizational structures and cultures. 
Due to this huge variability, no project manager works all the same as anyone or one who will repeat the same work. 
However, something will not be changed: project managers will always connect with stakeholders, lead or coordinate a team and shoulder the mission to achieve project goals under the limits of time, scope, cost, and quality. 
To do this, one of the main activities of the project manager is to communicate with stakeholders and report to senior management on the actual and projected performance of the project.
In short, this is the job of every PMP: a professional with a brilliant career opportunity to prove her/his worth through the high level of responsibility assumed, access to the board of directors, and through the challenging path of project management. 
Are you ready to become a PMP?
To become a PMP certified holder, besides work experience, 35 hours of project management experience, and filling the application form, the most important thing is to study for the PMP exam. Check out the SPOTO PMP training course and PMP exam dumps to help you pass the exam on the first try and boost your 25% salary as a PMP. 

Latest passing report-100% pass guarantee
Please follow and like us: