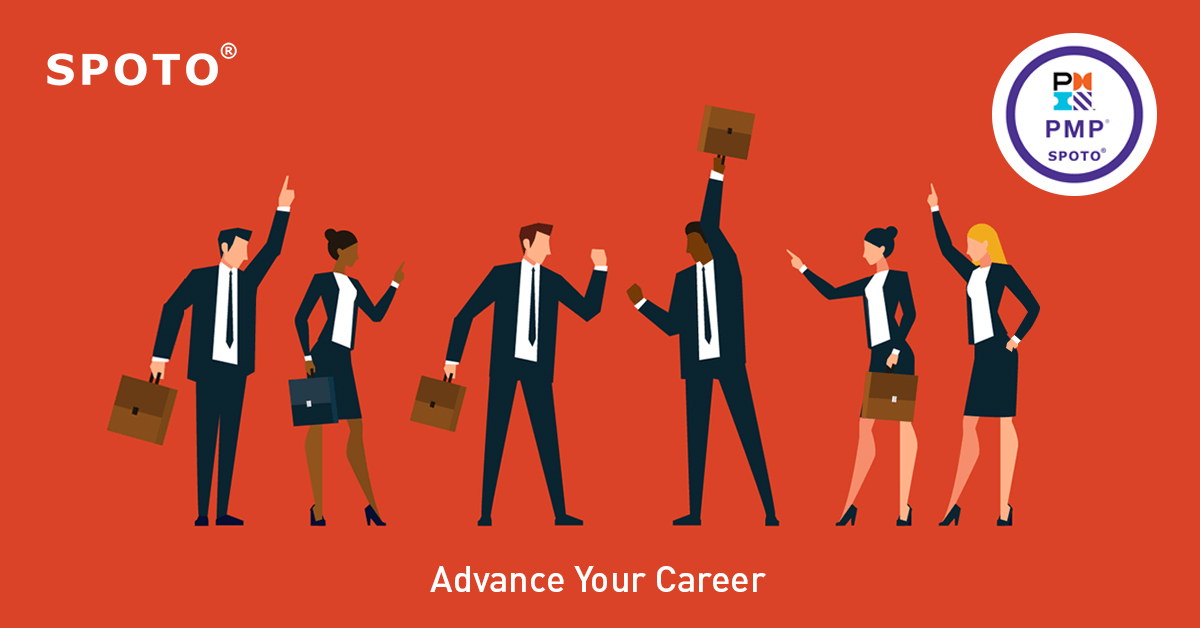 After registering an account on the PMI website, you will find an online application form for PMP® certification in the "myPMI" module.
It is also a project to fill out the online PMP® application form. Besides filling in personal information and detailed information, PMI also requires you to record your project management experience in detail, which will cost you a lot of time and energy.
This post will clarify all the points you should pay attention to when applying.
Categories
Exam Code
100% Pass Dumps
PMI
PMP
RMP
CAPM
PgMP
ACP
PMP proxy service
PMI-ACP proxy service
PMI-PBA proxy service

When should I fill out the PMP® application form?
Some PMP® candidates will wait until they are completely ready before filling out the online PMP® certification application form. Although this may apply to some people, it is best to submit a PMP® application as early as possible when preparing for the exam. There are many benefits:
You must take the PMP® exam within one year after submitting your PMP® application. This provides PMP® candidates with a realistic goal (or deadline) and helps them stay focused for exam preparation. Some candidates lose their attention in their busy schedules and only postpone the PMP® certification. Some of them even waited for the exam for more than two years.

You will have up to 90 days to start your exam application. Once you start filling in the detailed information online, PMI will store your data for 90 days before deleting it. This will provide you with another tangible goal to focus on the project for submitting an online PMP® application.

It takes much longer to fill out the application form, so it is better to apply for the form earlier. PMI requests you to record all the projects you have dealt with during the specified project experience period, and each project should be recorded respectively. In addition, the time spent on the different project management process groups should be calculated one by one, and the "concise" description of your role in the project should be clarified. It is also strongly recommended that you seek the consent of your supervisor regarding the projects recorded in your position and the time to prepare for the audit.

If you have made up your mind to obtain PMP® certification and have started to view the reference questions of the PMP® exam, please do not wait until the new version of the PMP® exam appears; you will have to start over again (Note: The new PMP® exam changed on Jan 2, 2021).
How to fill out the online PMP application form?
General advice 
The most important rule is "to be honest," which is specified in PMI conduct. If PMI finds that the information provided is misleading or wrong, you will be banned from applying for any other PMI certifications.

Check your information input carefully. As you are allowed to print your copy of the application form for your record, please ask help from others to check the information on the printed copy.

Before filling out the PMP allocation form, you should read the PMBOK guide or participate in the PMP exam prep course at least once. It is beneficial for you to know what is the most critical information from the perspective of PMI.    

Before submitting the form, you need to agree to the Project Management Institute's Code of Ethics and Professional Conduct. Attention, this step shall not be skipped. Be sure to read the code and memorize it. (You will confront the test of Code of Ethics and Professional Conduct on the PMP® exam in the form of situational questions, like asking you what you will do in a given situation).
How to fill the PMP® project management experiences?
1. The start date of the first project and the end date of the last project should cover at least the three years (for degree holders) or five years (for intermediate degree holders) required by PMI.
2. To be prepared for the audit, we strongly recommend that you contact your program director and inform them of the credit hours you will be requested for each project. Their help plays a significant role if you are selected for the audit. Some PMP® candidates do not pass the audit because they cannot find their supervisor or their supervisor refuses to sign the experience verification form.
3. It is not required or recommended that every project you have handled be validated. It only includes a sufficient number of projects to meet the minimum number of hours needed (i.e., 4,500 hours for degree holders / 7,500 hours for intermediate degree holders). Large projects shall be included at first, as it will save you a lot of time during an audit.
4. You need to consider the following steps when describing details of project management experience: 
Give each project a title (usually the project name)
Give your project role (not your job title) – you can use PMI terminology such as project leader, project manager, project coordinator, etc.
Insert the name and contact details of your supervisor (you do not need to fill in the name of the CEO of your company, but rather the name of the person you work closely with and for whom you have obtained a letter of agreement)
Calculate and add the time (in hours) spent on each project management process group (if you don't know exactly what these mean, you should read the PMBOK® Guide) for reference.
Start the project

Plan the project

Execute the project

Control and monitor the project

Close the project
PMI promotes the balance between work and life and only allows 40 hours per workweek. Therefore, please do not fill in more than 40 hours per workweek, or PMI will ask you to revise it.
Try to estimate your project time offline first (e.g., with Excel or a notebook) and insert the time when finalized. Although not mentioned by PMI, repeatedly revising and saving project hours on a web server may trigger the need for an audit.
Write a project description (about 500 words) that includes the following.
A brief description of the project

Objectives

Key deliverables

Project outcomes

Your personal role
Be familiar with PMI terminology and use them properly when writing project descriptions for each project to demonstrate that you know about what project management is. You should include in your report at least five times the terminology from the PMBOK® Guide, such as project charter, sponsor, scope, project deliverables, stakeholders, schedule, acceptance of deliverables, quality management, etc. If PMI finds that your project description is inadequate, they have the right to ask you to rewrite it.
The above steps must be conducted for each project you submit. Below is a sample form for documenting project experience.
How to prepare for PMP® audit?
When filling out the PMP® application form, please follow the suggestions below to help you prepare for the PMP® audit (because the PMP® audit is selected at random, you do not know whether you will be chosen before paying the PMP® certification fee)
Put all supporting documents for your education, project management education, and work experience in one binder (supporting documents may include certificates, emails, project plans, meeting minutes, or project charters). Collect enough documents for each item you submit on the PMP® application form.

Contact and ask your supervisor/manager to approve the number of hours for each item on the application form to avoid disagreements during the audit.
What should you do after submitting your application?
You will need to wait approximately five days as PMI will conduct an "application completeness review." If your application is deemed complete, PMI will send you an approval email asking you to pay the PMP® certification fee. You can pay for this online.
If you are not a native English speaker and your native language is available as language assistance from PMI, you must specify language assistance when confirming payment. Language assistance is provided free of charge, but many PMP® candidates often overlook it. On each screen of the PMP® exam, translated questions in the language of your choice will appear on the same page as the original English questions. This feature is handy when dealing with lengthy questions.
Currently, PMI offers the assistance for the PMP® exam in the following languages:
Chinese (Traditional)

Chinese (Simplified)

Arabic

Japanese

French

Korean

German

Portuguese (Brazil)

Hebrew

Spanish

Italian

Russian

Turkish
Please check your email immediately after you pay the PMP® certification fee. If a PMP® review is required, you will receive an email notification from PMI.
What to do next and how to prepare for the PMP exam?
If you need to have a PMP® review, find out what is required to help you pass the audit successfully. If you are not selected for an audit, you will get instructions on scheduling the PMP® exam on the Prometric website. 
Further reading:  How much Time, Study Hours, and Fee Needed for the PMP Certification?
If you want to prepare for the PMP exam within less time and energy, please choose a reliable training institute like SPOTO, which offers 100% authentic PMP exam dumps and PMP training courses to help you pass the PMP exam on the first try! 

Latest passing report-100% pass guarantee
Please follow and like us: