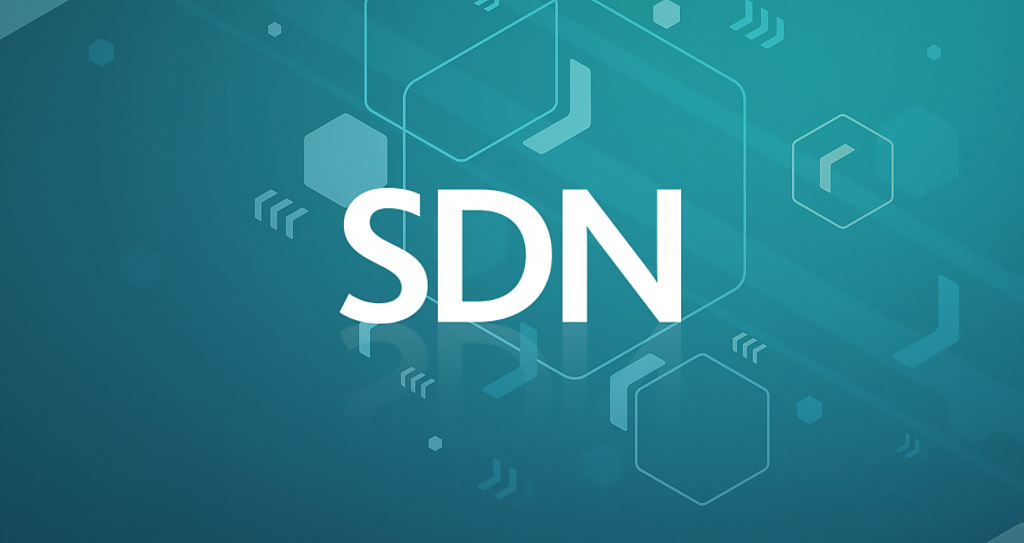 Those would be seriously considering SDN (software-defined networking) should adjust continually according to the new definitions, technologies, and possibilities presented by this fundamental shift in networking technology.
Everyone would be willing to have a more unobstructed view of where SDN is heading, so why not examine what the early adopters would be doing, many of them with the largest infrastructures around? Before discussing the SDN and their utilization in the AWS, if you are looking forward to acquiring a Cisco Certification, you should check out training courses offered by the SPOTO Club.
What can enterprises learn about SDN from providers?
In the last year, SDN has been the buzz of the networking world, and for a good reason: SDN is believed to be transforming the industry. As with any emerging technology, there would be room for debate. There have been lively disputes over the definition of SDN, emerging protocols, the viability of numerous vendor approaches, and so on.
For supporting solutions like the AWS VPC (virtual private cloud), it would let you provision a logically isolated section of the Amazon cloud. It is considered to be imperative that AWS would be creating an overlay network that would be requiring the usage of SDN technology. However, Amazon hasn't talked of utilizing a particular vendor's technology or a commercially available SDN offering, so it would probably be a homegrown solution.
As described in A Hands on Guide – Advanced Enterprise Networking In AWS EC2, you would see that all public clouds would have an L2 network. The Virtual Machines in the cloud do have virtual Ethernet adapters that would be connecting to a virtual L2 network, but the frames that would be sent and received are heavily filtered. All significant clouds, including Amazon EC2, Amazon VPC, Microsoft Azure, and Google Compute Engine, would be allowing only unicast datagrams with IP payloads. Broadcast datagrams and non-IP payloads aren't allowed, with minimal exceptions to make parts of the essential DHCP, and ARP protocols work.
The problem would be that some applications require more than just the unicast with IP payload" that would be supported in public clouds like Amazon today. For example:
Load balancing of numerous servers through a virtual IP or VIP. It might be done through multiple services as well as appliances like the F5's Big IP. It would require the ability to send specific ARP requests to the broadcast address, which would be filtered out in the cloud.
Utilizing several network appliances like network optimization as well as security services in the application's environment. Many of these appliances would require advanced network definitions like the use of VLANs, trunk ports, promiscuous port, and mirror port.
 DHCP service within the environment of the application. A DHCP service would be making the utilization of broadcast.
Some older protocols, like wake on LAN protocol or network booting (PXE), utilize non-IP other types.
Overlaying networking in the cloud as described in Cloud Networking:
IP Broadcasting, as well as Multicasting in Amazon EC2, could be providing full layer two access in the public cloud. Essentially, an overlay cloud network could mimic the data center networking setup as well as could enable functionalities like IP multicasting and broadcasting.
So, now that you have acquired specific details regarding the SDN, you must be looking forward to gaining a Cisco Certification and thus would be willing to purchase it in a single attempt, if so, SPOTO Club is considered your best bet.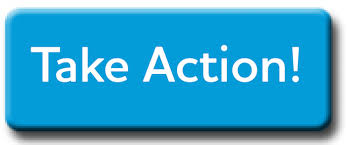 Please follow and like us: