CCIE Collaboration Written

Exam Number: 400-051
Duration: 120 minutes (90-110 questions)
Available Languages: English
CCIE Collaboration 400-051 Lab

The lab exam is an eight-hour, hands-on exam which requires you to configure and troubleshoot a series of complex networks to given specifications. Knowledge of troubleshooting is an important skill and candidates are expected to diagnose and solve issues as part of the CCIE Collaboration lab exam.
CCIE Collab LAB Exam Format
There is 6 phones on the desk of Cisco.(37lab provide Phone control and Local Support) All app and R&S are accessed remotely. 8's Hours for LAB.
CCIE Collab LAB Examination Contenet:
LAB 3-4 Normal for Sure.

Or U can only Select Our LAB4. These months, only lab4 for new guy.

How to complete lab training Download PDF




SPOTO CCIE CLUB offers all Cisco track written and lab dumps.Besides, We had already helped more than 500 CCIE candidates obtain the magical CCIE number since October 2015. Feel free to contact We team if you have any CCIE related problem that we can help you with.
Example real LAB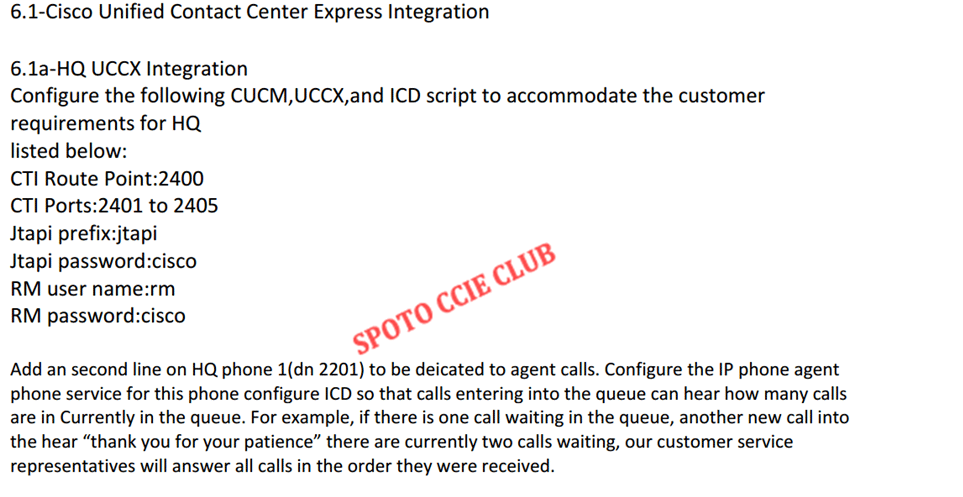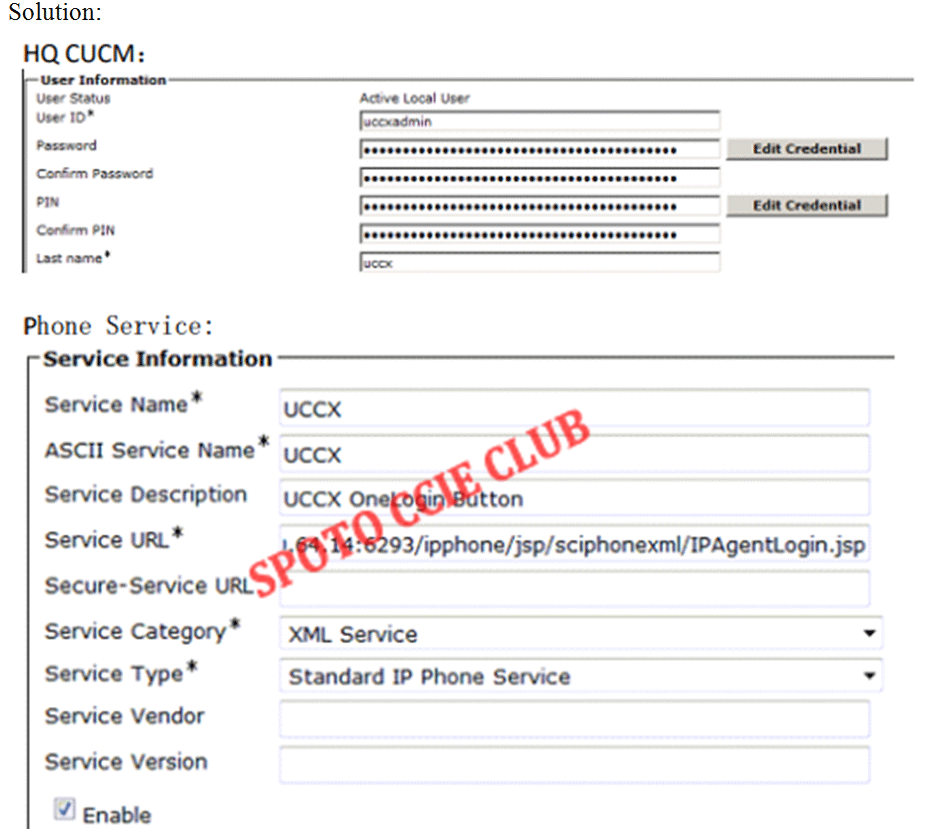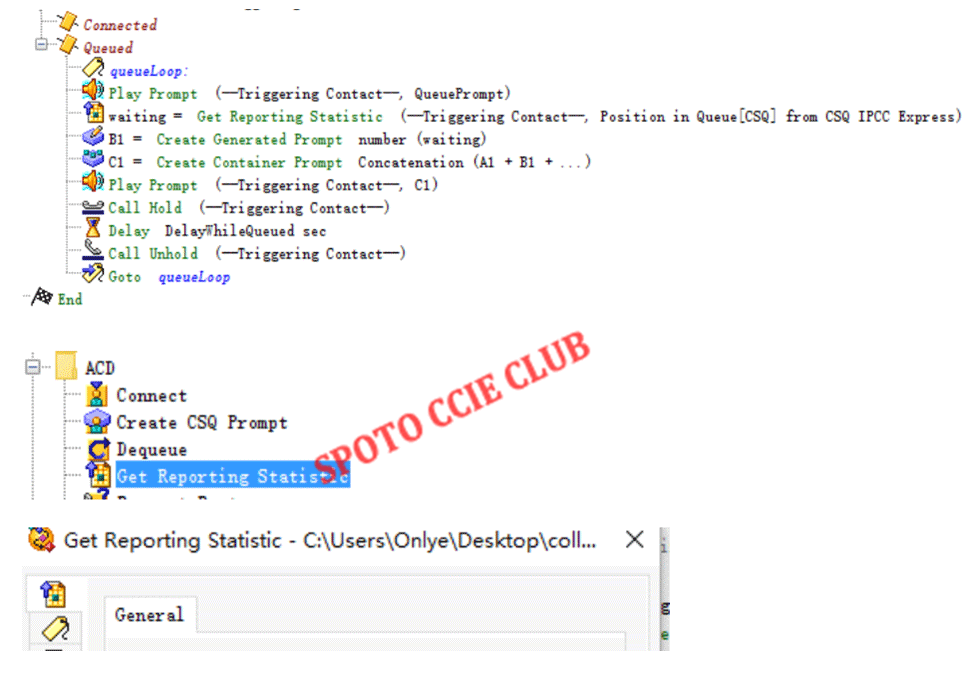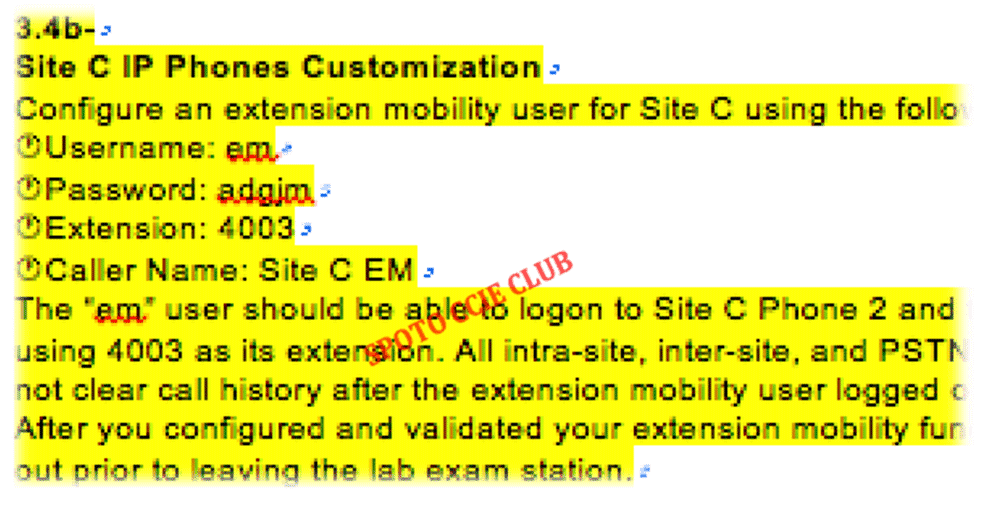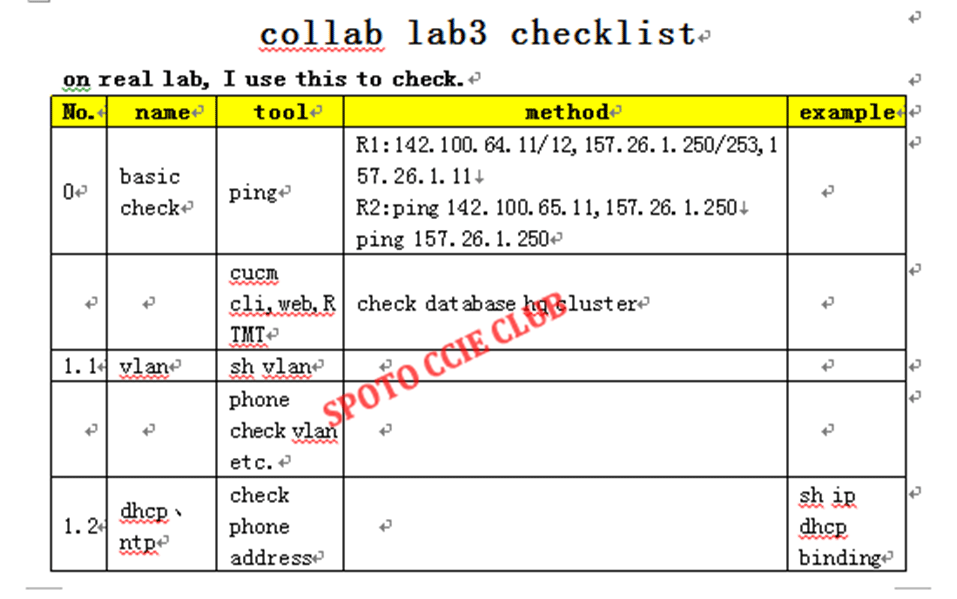 Our Special Support Service:
Collab LAB1-3, we only provide teamview service, but now, we provide VPN Service, u just like in real exam.
Our VPN Service, just like real lab, maybe u are in SJ, Beijing, Dubai or other LAB, but BB device in Cisco CCIE LAB DataCenter.
Now, your home device in your home or office, and u can vpn connect our BB device.
Your Home Device List:
1、 Cisco ISR Router for vpn and L2TPV3:28xx,29xx routers
2、 Cisco POE Switch for trunk (show cdp nei, u can see our BB device):15W for phones.
3、 Cisco Phones
*7965*3
*9971*3 with Camera.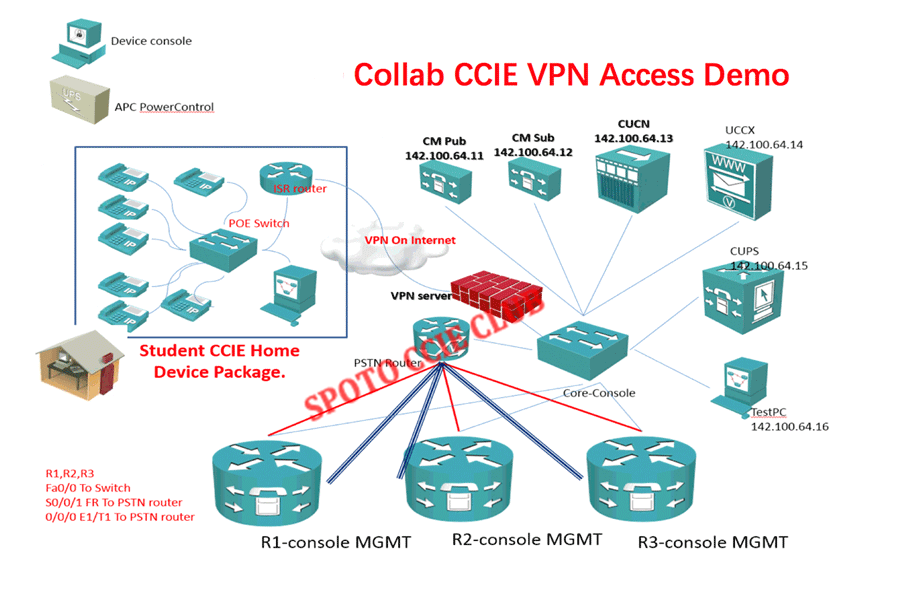 Note:
We only provide Teamview for Test. And after payment, We provide VPN Service.
CCIE Collaboration Written Dumps Demo



CCIE Collaboration LAB Dumps Sevice




We provides and updates the latest dumps for you during the service period. We offer the CCIE Collab dumps for 7 days. We updates freely 2 months for CCIE Collab Lab.
CCIE Collaboration 400-051 Written And Lab Dumps

364 Reviews

If you buy our CCIE Collaboration 400-051 Q & A and do not pass the exam. You can take the score report that comes backed of PROMETRIC or VUE test centers Seal. We will give you FULL REFUND of your purchasing fee. Any loss. Take advantage of free PDF presentations. Download the test engine software on your PC and practice the test daily. Make a note of the error and take it seriously. We promise that you will get a high score based on our updated Cisco 400-051 braindumps.
All the necessary guides are here to help you prepare for the Cisco 400-051 exam. We have developed our study guide, Q & A with detailed explanations, a complete preparation lab to ensure that you pass your first attempt at testing. Documents are printable and portable. You can always take the CCIE Collaboration exam questions and answers anytime, anywhere.